Binance and Pulse iD launch a global web3 rewards
program

Binance and Pulse iD launch a global web3 rewards
program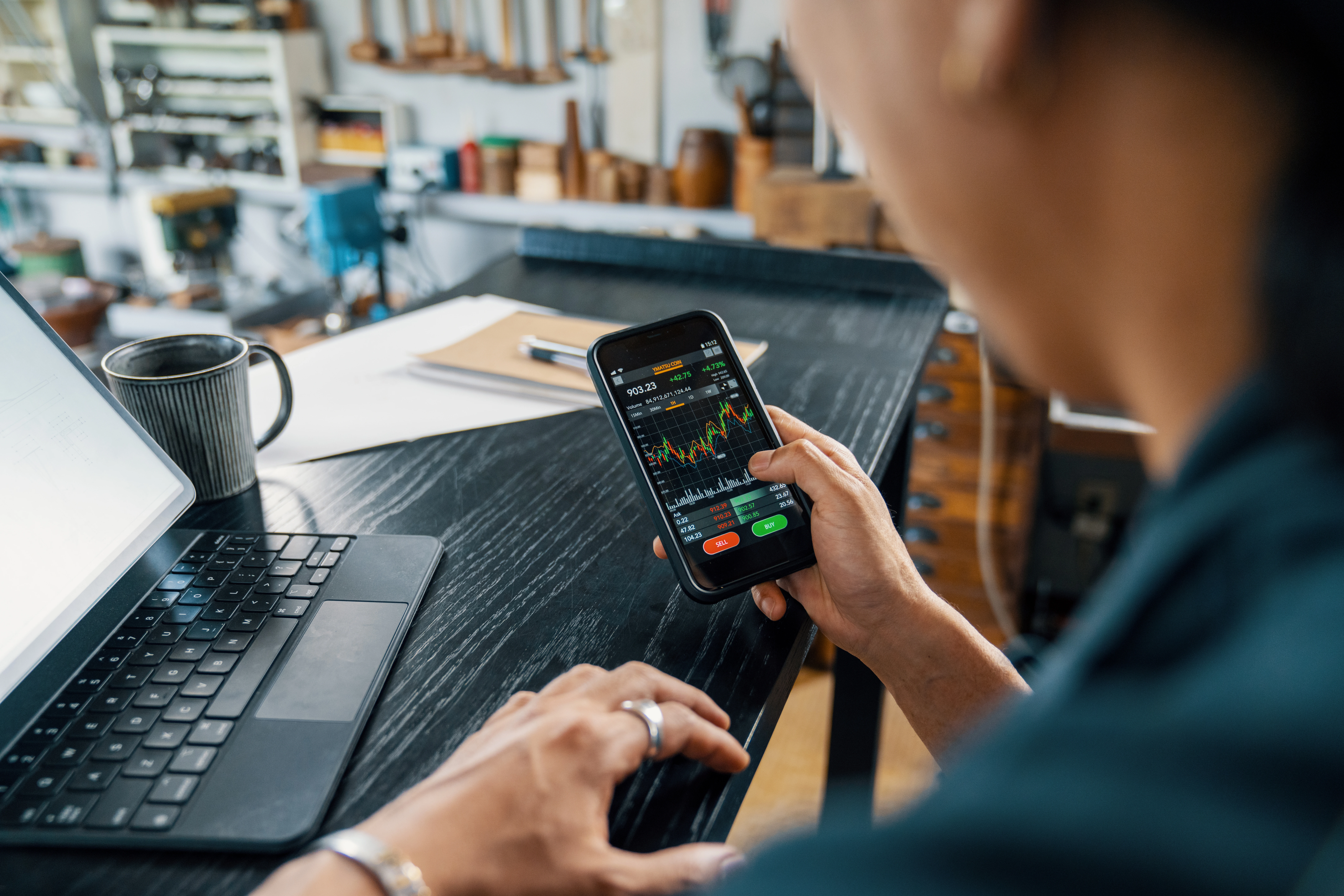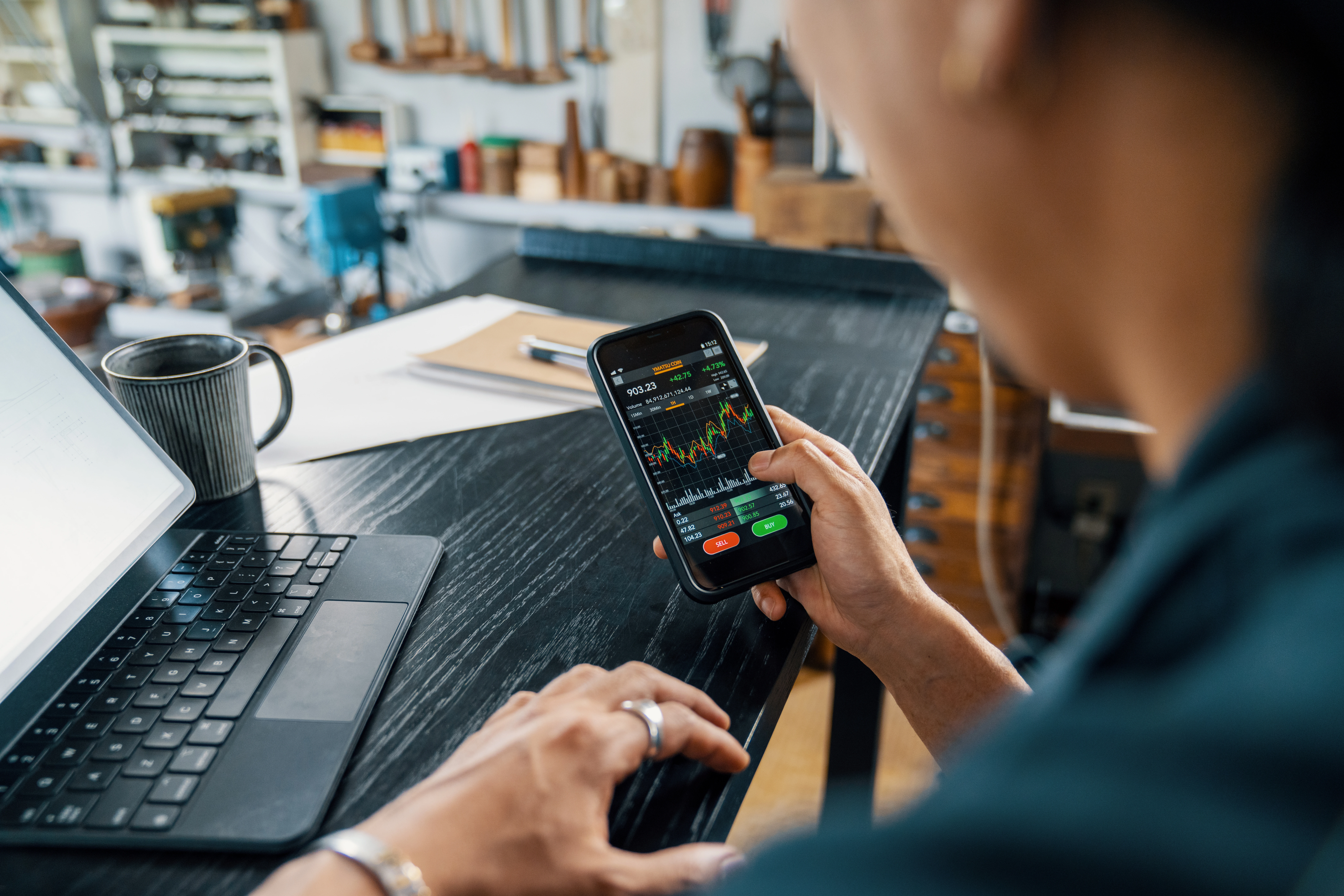 Visa is white labelling and scaling Catalyst to cover markets in APAC
Binance and Pulse iD launch a global web3 rewards

 
program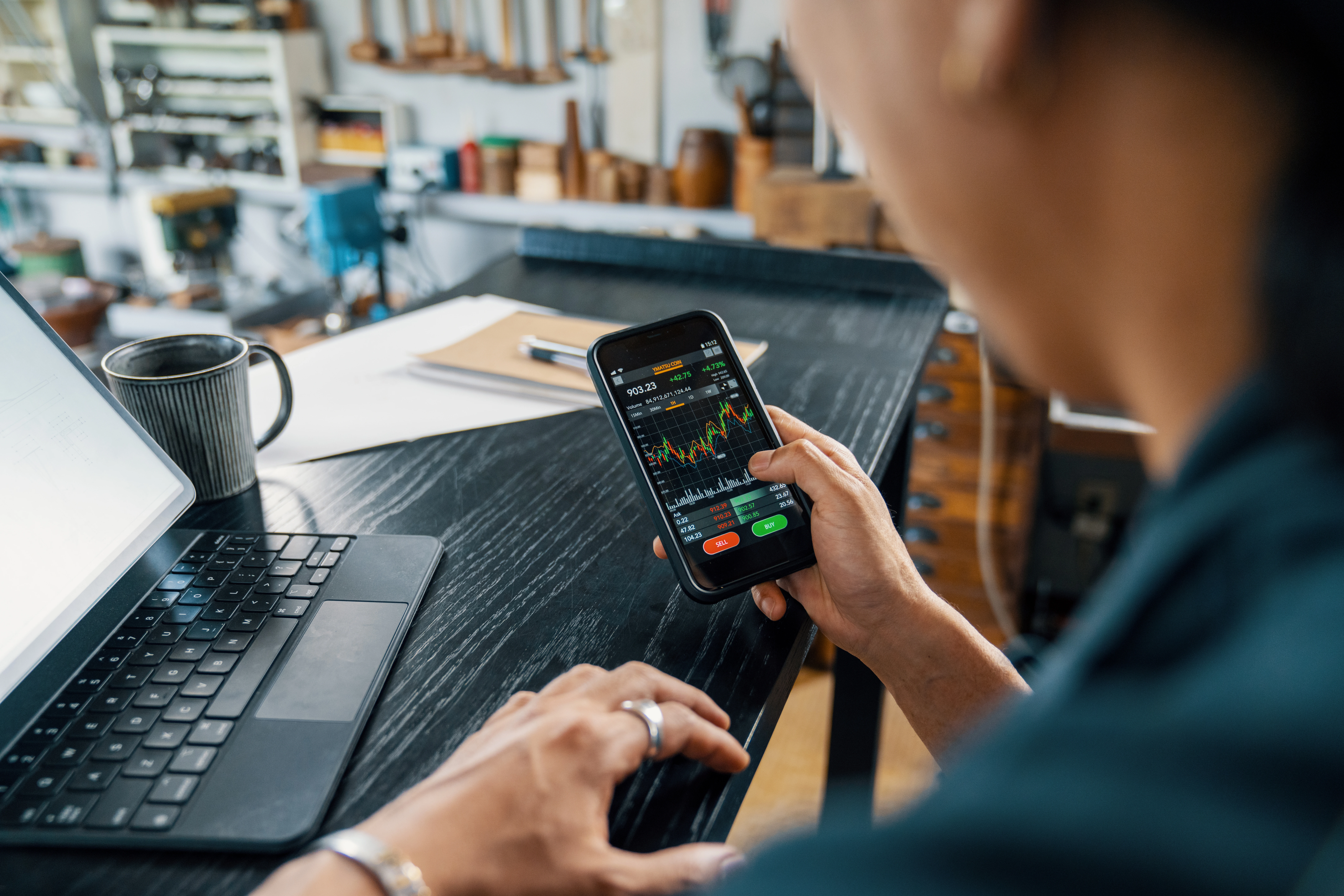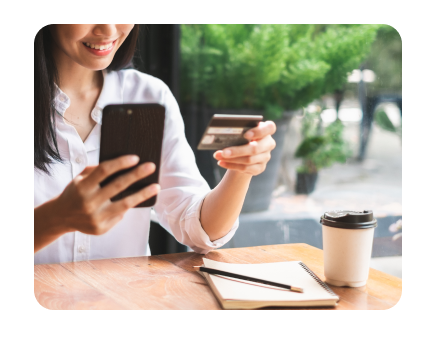 Global merchants via Pulse iD platform
– Grow platform transactions
– Reduce reward costs
Binance, one of the world's leading cryptocurrency exchanges, aims to revolutionize the Web3 landscape by offering 'Crypto Rewards' on everyday purchases. Their objectives are :
Global Reach:
Implement a global rewards program targeting over 20 million Binance users across 40+ countries
Everyday Rewards
:
Enable Binance users to earn crypto rewards from making everyday fiat purchases, with rewards 100% funded by merchants.
Customer Acquisition
:
Acquire new customers in key markets, including Europe, APAC, MENA and LATAM
Card Differentiation:
Offer differentiated rewards for Binance Europe card products
Product Adoption
:
Drive awareness and adoption of Binance Pay, tethered to Binance Wallet
Pulse iD and Binance entered into a partnership to launch 'Spend to Earn,' a reward program integrated into Binance's mobile app and website. Key attributes of the partnership include:
Global Scale:
Launched across 40+ countries, initially featuring offers from over 200+ brands in categories such as retail, fashion, beauty, services, airlines, food delivery, and gaming.
Merchant-Funded Rewards:
Pulse iD managed and sourced offers that were 100% funded by our merchant
partners, allowing users to earn crypto rewards in the form of a stable coin
Stablecoin Rewards:
Pulse iD become a certified channel partner of Binance Pay, allowing our platform to credit crypto rewards in stablecoin directly to Binance users' wallets
Multi-Channel Marketing:
The program was promoted through various Binance channels like EMDs, social
media, and push notifications
End-to-End Rewards
Pulse iD provided a comprehensive rewards solution, reaching out to new markets and a growing global user base
The partnership between Pulse iD and Binance has yielded impressive results so far:
User Engagement:
The program successfully re-engaged dormant users and incentivised them to hold stablecoin and strengthen customer loyalty.
Merchant Participation:
The merchant-funded nature of the rewards has attracted a wide range of Tier 1 and Tier 2 brands, creating a win-win scenario for both Binance and the participating brands.
Global Reach:
The program has successfully reached a global audience, including new markets that Pulse iD had not previously entered.
Scalability and Optimisation:
Pulse iD's core Catalyst platform underwent significant scaling and
optimisation to support a global audience. This included handling increased load and traffic while adhering to strict compliance and security protocols
Security and Compliance:
: Pulse iD successfully met Binance's rigorous security and compliance guidelines, enabling seamless integration through Catalyst APIs to Binance's customer-facing interface.
The collaboration between Pulse iD and Binance demonstrates the transformative power of partnerships in merging web3 and rewards to drive user engagement and fostering ongoing innovation
Read more Customer stories
Read more Customer stories